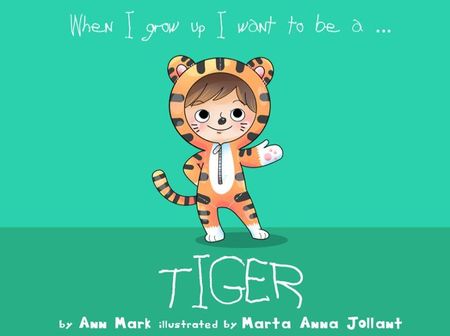 I have a pleasure to announce you that a story I illustrated for Girapha Studios is out and available for Kindle at Amazon!

The author of the story is Ann Mark, and it was a great fun for me to illustrate the adventures of a little Tiger boy!

I hope you will check it out and enjoy it :-)

Have fun!