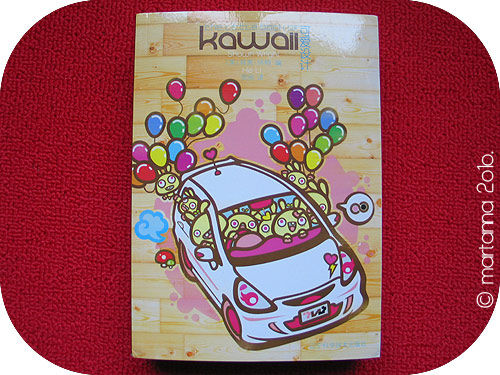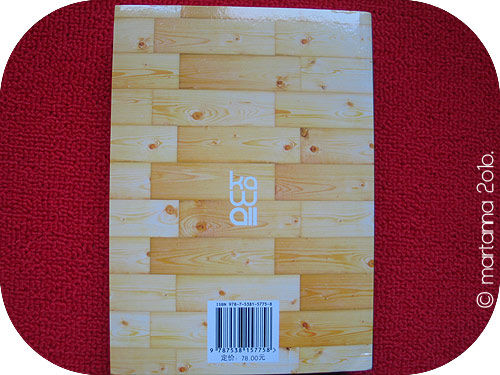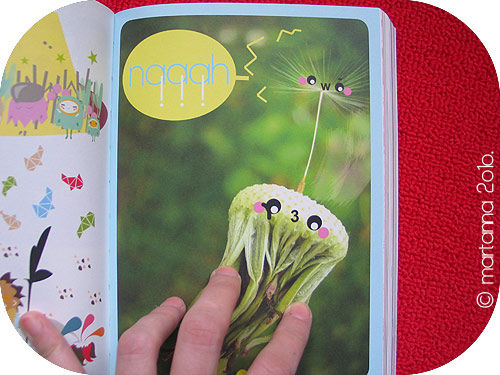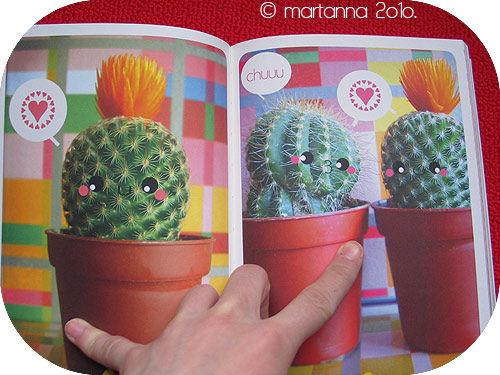 © Marta Anna Jollant 2o1o.

Today I finally received my copy of the Little Book of Kawaii published by LST Publishing in China! And I must say it was worth waiting. It's been published on high quality paper and it contains dozens and dozens of works from artists from all over the world. For myself, I've got my cute photos from 2oo8 published.
Dzisiaj w koncu otrzymalam moj egzemplarz albumu Little Book of Kawaii wydanego przez LST Publishing (Chiny)! Warto bylo czekac ponad poltora roku (!) na te publikacje. Ksiazka wydrukowana zostala na najwyzdzej jakosci papierze i wypelniona po brzegi pracami wielu znanych artystow z calego swiata. Z moich prac ukazaly sie zdjecia/photomanipulacje, ktore wykonalam w 2oo8 roku.